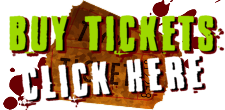 Sold Out For Saturday October 17th. See you next weekend! Pre-purchased online tickets are valid and Will Call Ticketing is open until 11 pm. Want ticket for next weekend? We try to make ticketing as easy as possible. While a limited number of tickets are available...
read more
Something New Is Haunting Dark Woods!
Dark Woods offers two attractions with an ever-changing, fun-filled Halloween experience with roaming creatures of the night and mayhem guaranteed to give you a fright! If you came out last year and think you've seen it all, think again. Each season offers new chills and thrills, making the experience unique every time you enter the woods.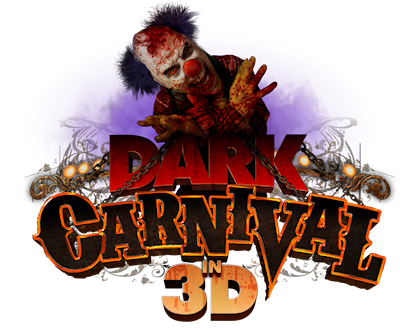 Enter an evolving, mind-bending, terror-filled world in Dark Woods' theatrical black-light thriller. Dark Carnival in 3D, brings a new brand of terror to the Big Top with a 3D Black-light Haunt.
Enter Boogie's nightmare and bring a little horror home with you. Dark Woods Haunted Attraction presents an immersive themed experience with character actors, detailed costuming, realistic sets and Hollywood-style special effects that continues to evolve year to year.
Click here for more on Dark Woods' Dark Carnival in 3D – Louisiana's ONLY ChromaDepth®  blacklight attraction! 
The year is 1932. The once hopeful timber community of Babylon, Louisiana is tapped-out, it's few remaining inhabitants in the depths of the Great Depression.
A desperate attempt by a grieving man, obsessed with communicating with loved ones long-lost, has had drastic consequences. The door has been opened and an ancient evil has spilled into present and refused to return to the Dark.
Events that followed would haunt those woods for generations.